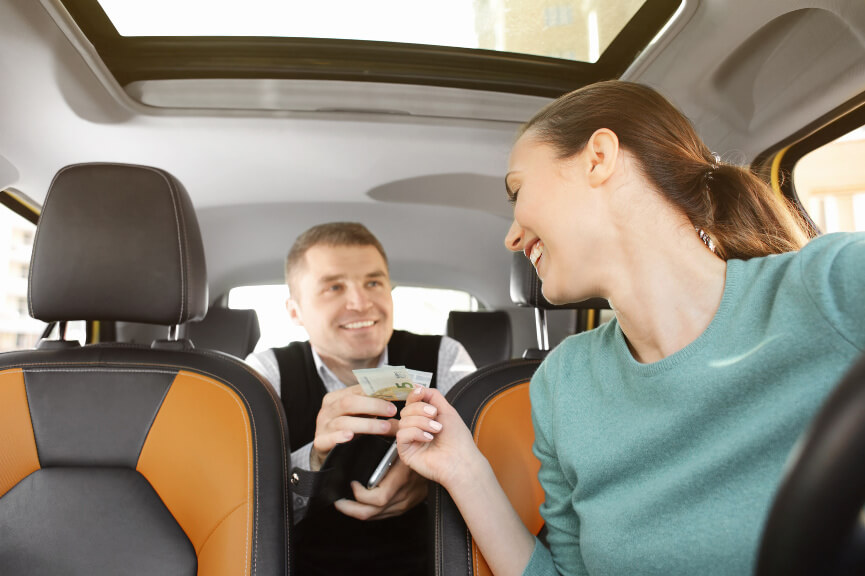 Our taxi prices - No matter where you wish to go...
Transparent calculation of our taxi prices – friendly drivers – discreet service: Munich Airport Transfers takes you on a comfortable trip to your desired location! Arriving at Munich Airport we drive you to Ingolstadt, Augsburg, Rosenheim, Kitzbühel, Salzburg and many other destinations! With our easy booking system we are ready whenever you need a comfortable transfer.
Landing at Munich Airport we take you directly to the Marienplatz, Olympiastadion, Allianz Arena or O2. Your prefer a private sightseeing trip? We will offer you the most comfortable journey in order to get to know the city. Taxi prices for a ride to different sights in and around Munich will always be fair and calculated transparently! All important fares are lined out on our website. If you have further questions according to our taxi prices, number of passengers or minibuses, please do not hesitate to contact us! We accept bookings by phone, e-mail or by online contact form.
Cheap taxi prices and nice view in Augsburg
After your arrival at Munich airport we will take you on a relaxing journey to Augsburg. All your taxis provide air conditioning, cool drinks and a friendly and discreet driver. Augsburg is a nice city about one hour away from Munich. It is especially famous for its Perlachturm – a viewing platform in the middle of the city. From the top of the tower you will have a wonderful sight all over Augsburg. The taxi prices to Augsburg depend on the number of persons, but will amount to 160€.
Skiing in Kitzbühel
Right next to the border of southern Germany you can find the posh skiing place Kitzbühel, in Austria. You arrive at Munich Airport and are up to a skiing holiday in Austria? No problem, we will take you there – entirely without any stress! Not only skiing but also hiking is worth a try in the beautiful Tirol. Taxi prices to Kitzbühel will be around 300€.
Mozartkugeln in Salzburg
Salzburg is famous for Mozart, the well-known musician. Many people who visit Munich plan a trip to Austria to walk through the beautiful Austrian city and to taste the delicious Mozartkugeln, which are traditional sweets there. If you land at Munich Airport we will take you on a one-hour-drive to Salzburg – taxi prices will be around 330€.
Refreshment at Tegernsee
Not far from Airport Munich you can bath in a beautiful lake, surrounded by mountains and endless green grass. Tegernsee is very popular, especially in summer. If you want to have a nice refreshment at Tegernsee after an exhausting trip – we will take you there! Taxi prices for journeys to Tegernsee will amount to 160€.
Pub crawl in Regensburg
Regensburg is a city for students and people who like to feel like one of those. Bars and clubs are spread all over the city and will bestow you with a fun evening with friends, family or colleagues. For your comfortable ride to Regensburg we will calculate fair and transparent taxi prices. Enjoy your journey and evening!
We will be happy to welcome you as our guest! If you have any questions about our calculator or your destination – contact us!
Copyright Hinweis: © Fotolia.com/Africa Studio