Destinations in Munich
Marienplatz 69 – 73,- Euro
Olympiapark 60 – 65,- Euro
BMW Welt 60 – 65,- Euro
Allianz Arena 55 – 60,- Euro
O2 65 – 68,- Euro
Hauptbahnhof 70 – 75,- Euro
Neue Messe (ICM) ca. 63,- Euro auf kürzestem Weg
Approximate rates – Depeding on traffic – just a overview of prices. All rates incl. 7% VAT.
Pay with cash, bank and credit cards

Other Destinations
Ingolstadt approx. 130,- Euro
Wasserburg approx. 145,- Euro
Augsburg approx. 160,- Euro
Tegernsee approx. 160,- Euro
Rosenheim approx 190,- Euro
Regensburg approx. 210,- Euro
Garmisch approx. 230,- Euro
Nürnberg approx. 290,- Euro
Stuttgart approx. 400,- Euro
Kitzbühel(A) approx. 300,- Euro
Salzburg(A) approx. 330,- Euro
Ischgl(A) approx. 400,- Euro
All rates incl. 19% VAT
Price and Payment
Munich Airport Transfers
---
Use the table above in order to get an overview of our transport prices. All districts are divided in specific categories, charging transport to or from the Munich Airport. Furthermore, we listed several cities outside Munich. Please note the following issues according to your calculation:
One trip in one direction
One vehicle with 4 seats
Payment only in Euro
Same price for every vehicle
Exact calculation on demand
The shown prices are not fixed. You can of course request an individual and precise calculation for your booking. In addition to that, all our taxi prices are calculated based on the regular taxi rates. As a pick up service in Munich we have to stick to the rates given in Munich.
Munich Airport Transfer's vehicles are equipped with a gauged taxameter. Therefore we can guarantee fair prices and no arising expenses. Furthermore, our customers know from the very beginning of their trip how much they will be charged. You can pay cash in Euro or with common credit cards and cash cards:
Cash card
Visa
MasterCard or Maestro
American Express
Diners Club
If you want to book our service, please do not hesitate to contact us on +49 (0) 176 777 777 45, email us to email hidden; JavaScript is required or use our Flash Booking. We will be answering all your questions about rates personally! We would be proud to call you our guest.
Where can we take you?
Send your Request!
---
Get in Contact with us
Flash Booking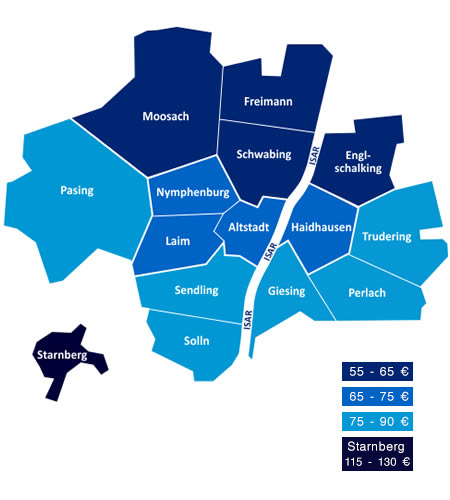 Munich Airport Transfers
TFS – München
email hidden; JavaScript is required