Service
Munich Airport Transfers
---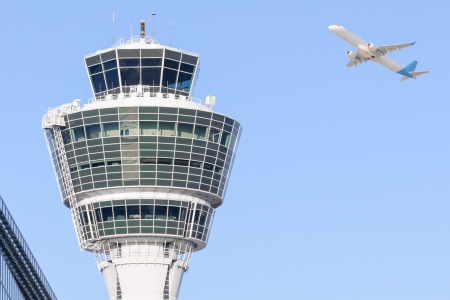 Airport Transfer
---
We offer transport to or from Munich Airport to your chosen destination. You will be transported in a luxury class limousine, driven by one of our trained chauffeurs.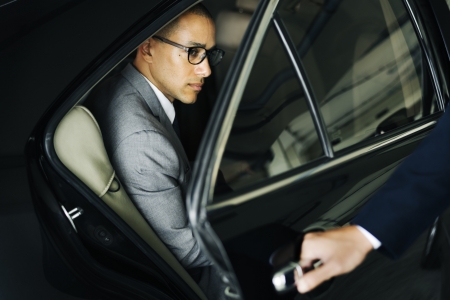 Limousine Service
---
Munich Airport Transfers guaranties a comfortable ride in one of our fully equipped luxury class limousines. Our upper class limousines are totally suitable for business rides.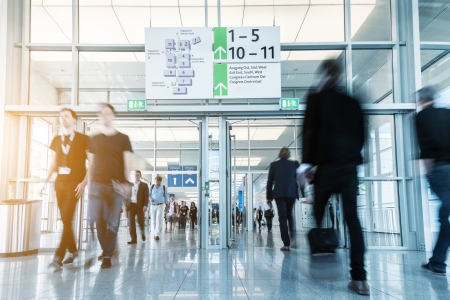 Transfer to the Fairgrounds
---
Together with your business partner / client you will enjoy a pleasant trip to the fairgrounds, relaxing in one of our luxurious taxis – The best opportunity to make a good impression!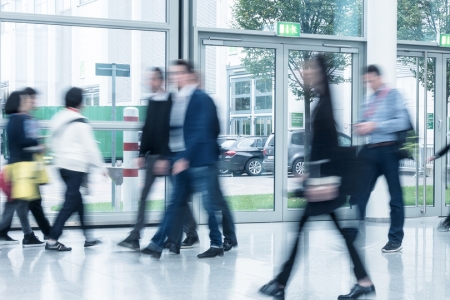 Communal Taxis
---
We offer communal taxis in order to transport you, your business partner and your client at the same time. Business trip with all your employees – No problem for us!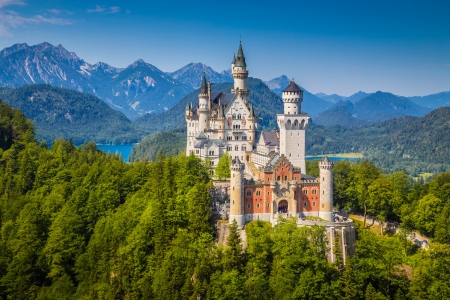 Excursions
---
Punctual, friendly and discreet drivers will take you to your destination. Start your excursion in one of our fully equipped and comfortable luxury class limousines.
Sightseeing Trips
---
Our Airport Transfer will take you to well-known sights and places in and around Munich or Bavaria and guarantee a personal and professional sightseeing trip.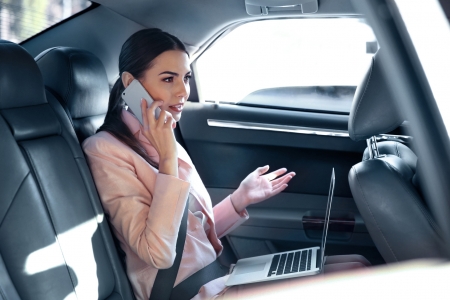 Business-Transfer
---
First impression counts! Booking Munich Airport Shuttle your business partner / client will be transported by our luxurious as well as imposing pick up service.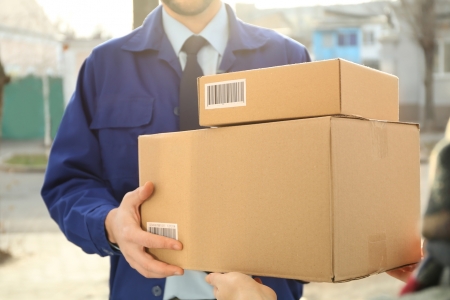 Courier Journeys
---
Our discreet drivers will safely deliver your parcel and personally hand it over to its recipient. We offer courier journeys in and around Bavaria.
Airport Taxi Munich
A Better Transfer Service
---
As a professional pick up service we place quality before quantity and can therefore guarantee first class service at any time. Being available 24 hours a day and seven days a week you can book every service we offer anytime you need it. Our clients benefit from:
Discretion and privacy
Luxury class limousines
Comfort
Faire prices
Punctuality
Munich Airport Transfers won't let you down. Our professional drivers are always punctual and will pick you up or take you to the airport in time. Carrying heavy luggage or searching for a parking space are yesterday's problems. Look forward to a relaxed and comfortable start of your holiday or business trip.
We offer a punctual and reliable pick up service to or from Munich Airport. Our driver will be awaiting you at the arrival gate holding a nameplate to be easily recognized. Afterwards, he will take you to your chosen destination. This could be your home, your booked hotel, events, cities in and around Bavaria or a personal sightseeing tour. Your journey will be as comfortable as possible, with cold drinks, radio and air condition in every luxury class car. What's more, our fully equipped cars are clean, optimized to transport extra large suitcases and offer enough space for your legs. Airport Transfers will do their best to provide excellent service for you and your business partner / client.
When it comes to payment, we guarantee an easy and comfy transaction. We Transfers accept all current credit cards, cashpoint cards and cash payment in Euro. If you prefer discreet payment at a business trip, please just let us know. In any case you can expect faire prices and transparent calculation.
If you would like to book our service for your next trip, please call us on +49 0176 777 777 45, send an email to email hidden; JavaScript is required or use our Flash Booking for spontaneous, last-minute or fast bookings on the website. If there are any questions regarding our services, prices or vehicles, please do not hesitate to contact us. We will be happy to call you our guest!
Where can we take you?
Send your Request!
---
Get in Contact with us
Flash Booking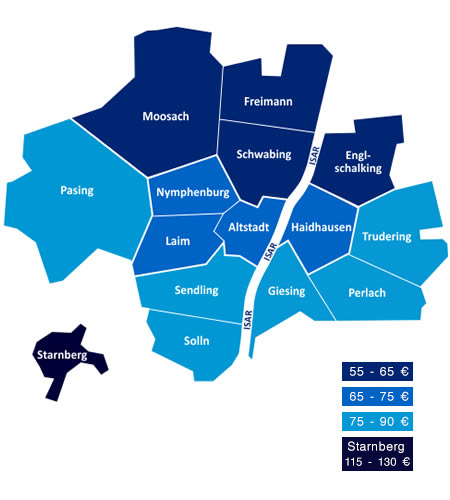 Munich Airport Transfers
TFS – München
email hidden; JavaScript is required