Taxi-Service & Limousine Transfer München
The vehicle fleet of Taxi-Service & Limousine transfer Munich is up to date. Air-conditioned luxury limousines are as obvious for us as chilled drinks. Your comfort is our top priority. No matter whether business or private trips, contact us and we stand to you with advice and car to the side.
A business trip is a serious matter. It represents your company – the first impression is always the most important one. The car you use to pick up your customer is just as important as the clothes you wear at the customer's appointment. Our luxury limousines radiate luxury and strength. Just the right vehicle for a business trip.
3/4 Seats – on a large scale
Customizable massaging seats
Heated front and rear seats
Legroom
fully packed minibar
DVD Player / TV
Audio entertainment system
Air conditioning
large rear trunk
misc comfort features
3/4 Seats – on a large scale
Customizable massaging seats
Heated front and rear seats
Legroom
fully packed minibar
DVD Player / TV
Audio entertainment system
Air conditioning
large rear trunk
misc comfort features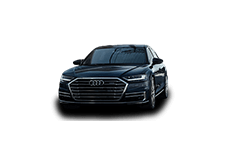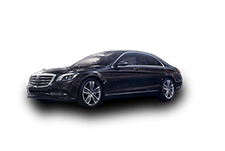 3/4 Seats – on a large scale
Customizable massaging seats
Heated front and rear seats
Legroom
fully packed minibar
DVD Player / TV
Audio entertainment system
Air conditioning
large rear trunk
misc comfort features
5-8 Seats
Trunk volume: 5-8 large bags + 5-8 smaller bags
Multimedia: DVD / CD / Radio
Heated seats
Air conditioning: 4-Zones air conditioning
Leather seats